Our Story
We discovered Big Sky on a family ski trip in 2007 and fell in love with the mountain and the quaint village. We returned in 2012 and found the area still held the same charm and beauty, while providing the iconic skiing we love! After our ski trip, we purchased our first home, Moose Creek Lodge, and have never looked back.
Learn More
FAQ
Check-in time is 4 PM on the day of your arrival. Prior to your check-in, we will email you your keyless access code for your stay. This access code is to be entered on the keypad located at the front door of your property. Reach out to us if you would like to request an early arrival time. We will keep you informed if you are approved for an earlier arrival.
Learn More
Maintenance
We do our best to ensure our properties are in pristine condition upon your arrival. Should you encounter any issues during your stay, please let us know.
Learn More
Rental Policy
We want your stay to be as enjoyable as possible. To ensure the safety of our guests and our beautiful properties, we have outlined a few procedures that are also included in our Rental Contract.
Learn More
Privacy Policy
Your privacy is very important to us. Rest assured, we will not disclose any of your information to any outside 3rd party.
Learn More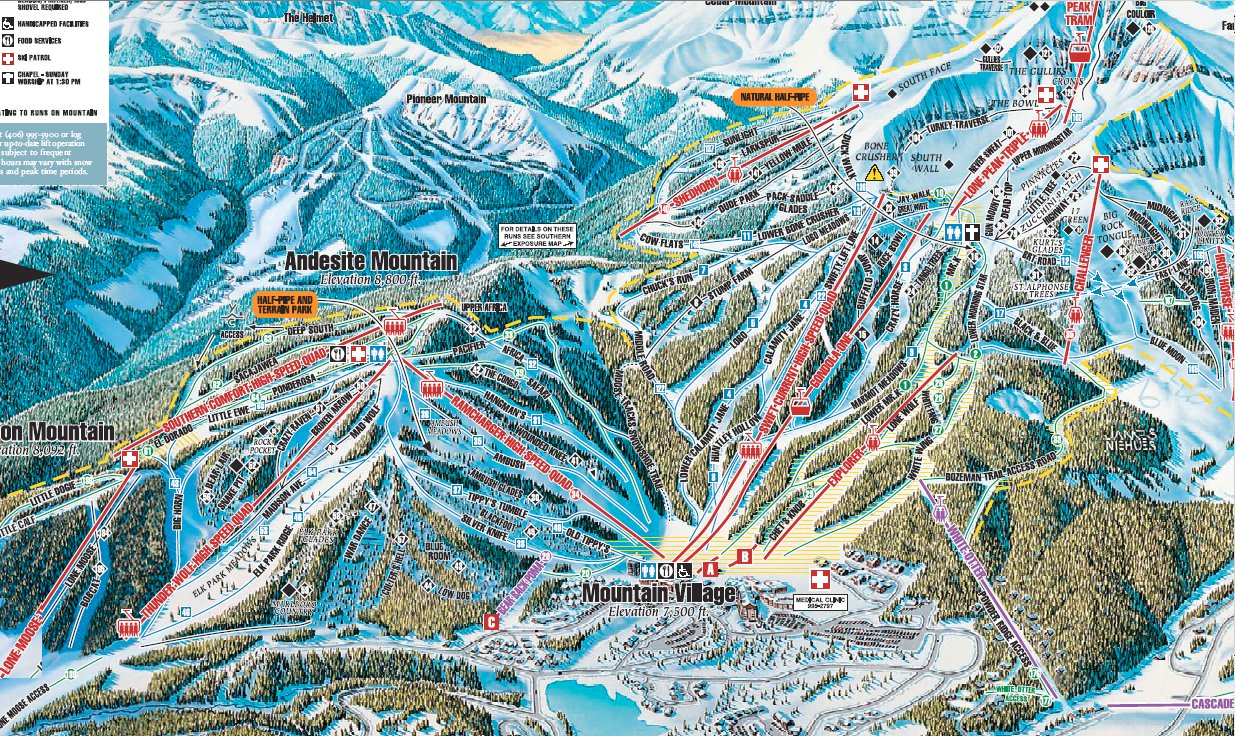 Area Map
You will marvel at the beauty of Big Sky, MT. Explore the mountainn and village prior to your arrival.
Learn More
Property Management
Why do it yourself, when your property could be marketed by a company that can take care of everything.
Learn More